Entrepreneurship is in my blood, helping and contributing to development causes is my mission and all things fabulous and creative are my passion.  It is not lost to me what a juxtaposition of career and life goals this is but there is no explanation to this but to perhaps say the stars are responsible considering I'm a Gemini. I started Kasturjewels 7 years ago after having worked for
8 years in development and humanitarian aid in the most vulnerable and volatile parts of the world.
Kastur was the name of my late grandmother. Aptly meaning  "Gift of God". Its spiritual meaning and innate power was instrumental when I was searching for a fitting name for my brand. 
My grandmother's character traits are after all what a woman should feel like when wearing a Kastur jewel, namely: classic, dignified, timeless, fearless and powerful.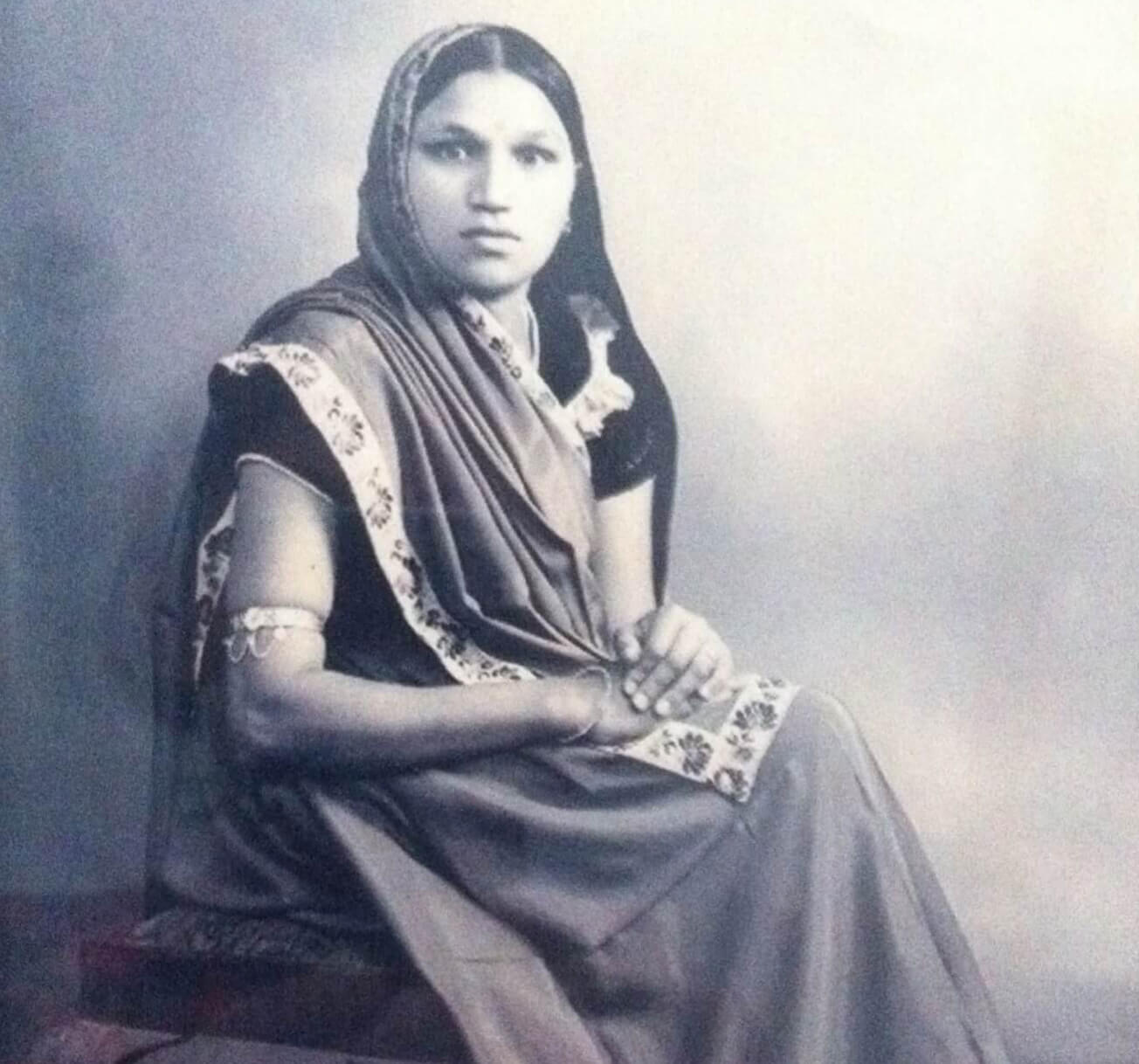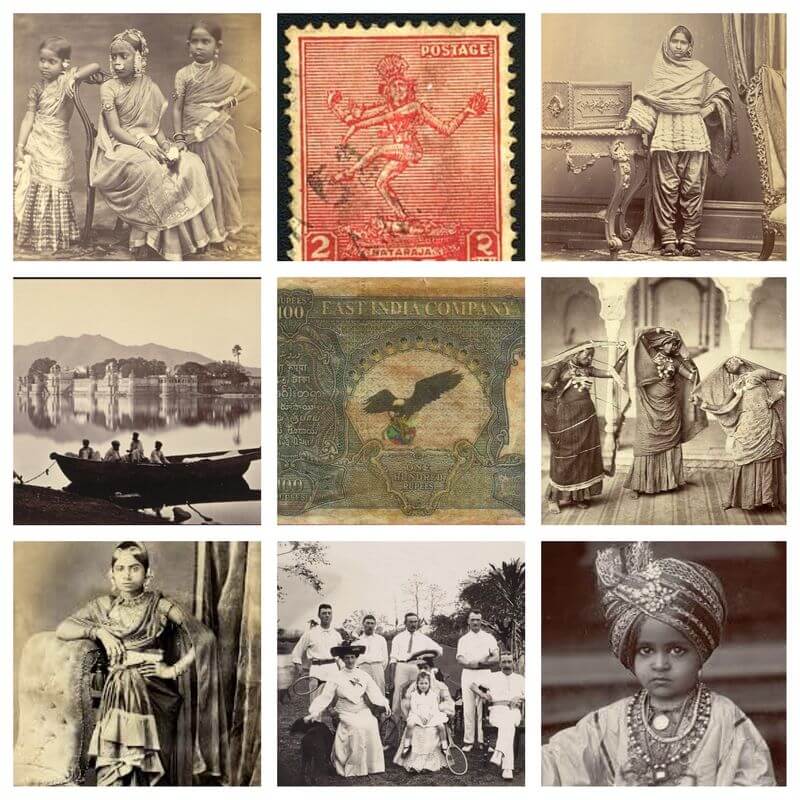 The primary inspiration is Historical Royal India dating back to the 11th century.  Indeed some of our highly skilled artisan's ancestors were craftsmen for the Royal households ; the Maharajah and Maharanis (Kings and Queens) of the time. Fixated by the fairy tale, glamorous and opulent lifestyles that thrived during these times, history is a fundamental part of each Kasturjewel. Through time memorial, British aristocracy has been known to embrace jewels and design from this period. Kasturjewels revives design that has been appreciated here for centuries…but with a hint of modern classic! From the intricate wall carvings and paintings found on 15th century palace walls, to the ornate domes that marked the places of birth and death of Kings and Queens long bygone, I have always been intrigued with heritage stories, designs and art. I have built upon these influences together my passion for fashion and styling to create Kasturjewels. Old designs are researched, drawn and tweaked to give them a fashionable contemporary touch that can be worn by the modern woman of substance.
From the stone choice, to the intricate cut work on the base metal (gold, silver or brass) attention to detail is the focus. We use only natural precious and semi-precious stones. A single Kasturjewel could take up to 8 hours to make. There is an emphasis on grand and statement pieces, but those that are still simple enough to wear all the time. Kasturjewels have a regal, but unassuming feel. These contradictions in terms mean our collections always remain exciting!  
The Victoria & Albert Museum described Kasturjewels as 'beautiful, wearable & interesting'. Our growing portfolio of customers in the UK and internationally is a true testament of the versatility and uniqueness of each Kasturjewel.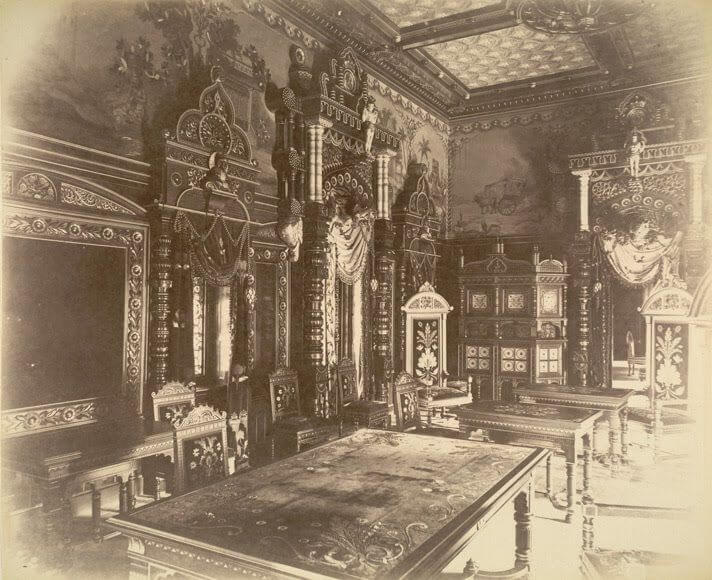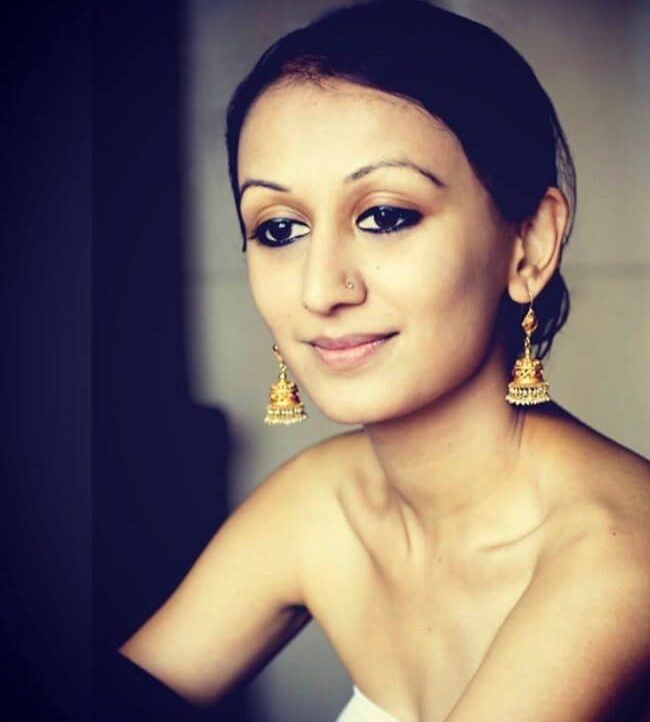 What's even more satisfying about owning a Kasturjewel, is a percentage of sales go towards supporting a needy cause that we ourselves identify and manage. "My aim is to give back directly in a way that I can oversee funding to projects myself. On the one hand a woman gets to own a beautiful heritage inspired jewel, embedded in history and glamour, at the same time she is helping improve another less privileged persons life!"
All Kasturjewels come neatly packed in a Kasturjewels branded box.
Custom pieces can also be made on appointment. We also work on wholesale.
Life Mottos: Humanity, Be Kind
I am a third generation Kenyan of Indian origin, who lives in London.
I'm certain you'll enjoy a Kasturjewel as much as everyone who owns one so far has!
From the bottom of my heart – Thank you!


 
 
Rajvi Vora