Featured in Vogue, Elle, BBC, CNN, The Times, Financial Times amongst others..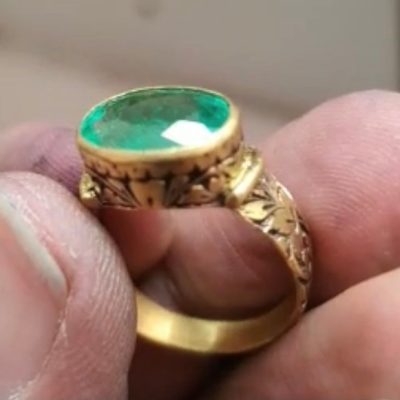 The Best Ethical Jewellery BrandMarie Claire Kastur Jewels is always proud of our sustainable and ethical approach to our bespoke jewellery collection and we are honoured tom be listed in Marie Claire as one of the best ethical jewellery brands in 2023. Read the full...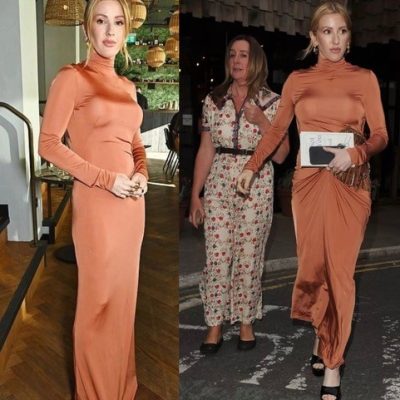 Natalie Dormer Ellie Goulding The multiple record no.1 singer Ellie Goulding wears Kastur Jewels hoop earrings and 4 Kastur rings at the GCFA (Green Carpet Fashion Awards) 'Sharing The Table' dinner at Treehouse Hotel London on July 5, 2023 in London, England.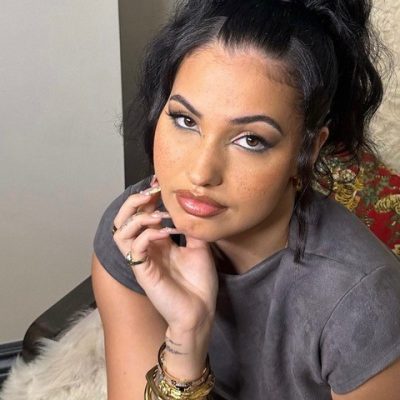 Natalie Dormer Mabel wears Kastur JewelsThe celebrated pop star Mabel has been wearing quite of a few of our pieces at events in London. Mabel's debut studio album "High Expectations" went to number 3 in the UK album charts and the artists success and popularity...
Kastur Jewels Bridgerton Jewellery as worn by Simone Ashley
Kastur Jewels Bridgerton Jewellery as worn by Charitra Chandran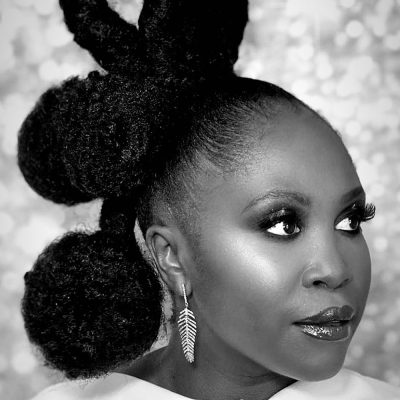 Motsi Mabuse of Strictly Come Dancing wearing Kastur Jewel's Diamond Leaf Earrings, hoops and diamond rings.
View our diamond earrings, asjustable hoops, diamond rings and ring band below to add the Strictly Come Dancing look to your collection!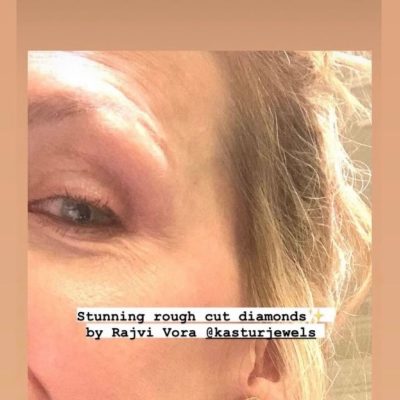 Natalie Dormer Michelle Pfeiffer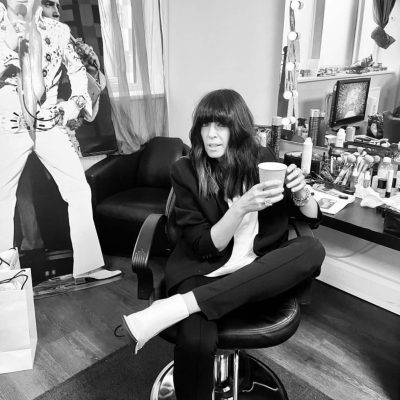 Natalie Dormer Claudia Winkleman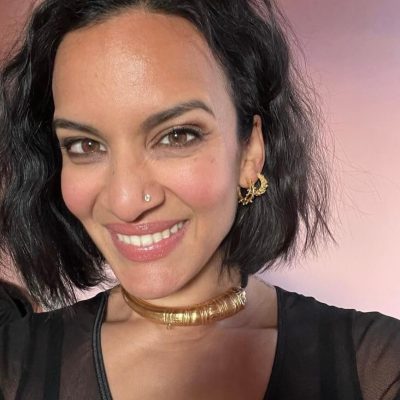 Natalie Dormer Anoushka Shankar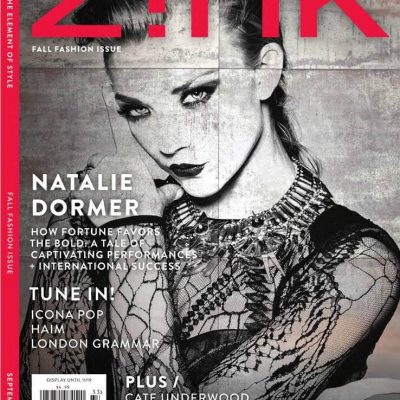 Natalie Dormer Natalie Dormer Zink Magazine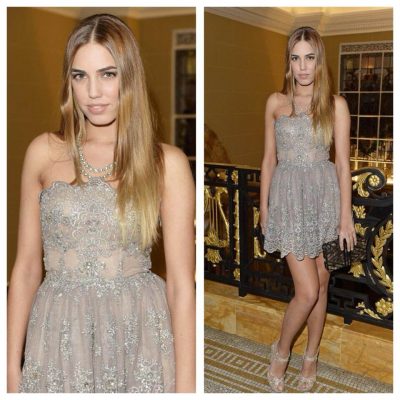 Natalie Dormer Amber Le Bon Wearing Kastur Jewels necklace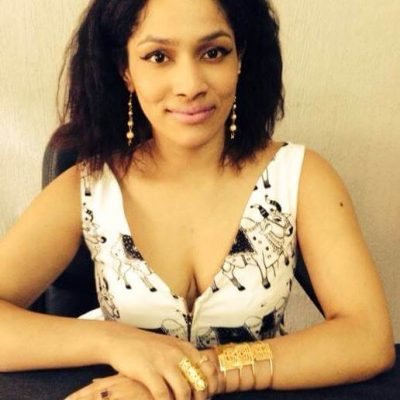 Natalie Dormer Masaba Gupta