We are a small business operating for over 10 years now. Everything that we do is handmade in very small batches. We do no mass production of any styles. Each style (depending on the intricacy and content) will only have 1-10 pieces at any given time.
We work with highly skilled, artisanal craftsmen who are very well paid, and work according to all ethical guidelines. They come from generations of skill & talent and are incredibly proud of their art.
To say that we are supporting them would be patronizing to them…they are in fact supporting us and gracing us with their incredible skill & knowledge.
Our metals and stones are consciously sourced according to global 'ethical standards and protocols'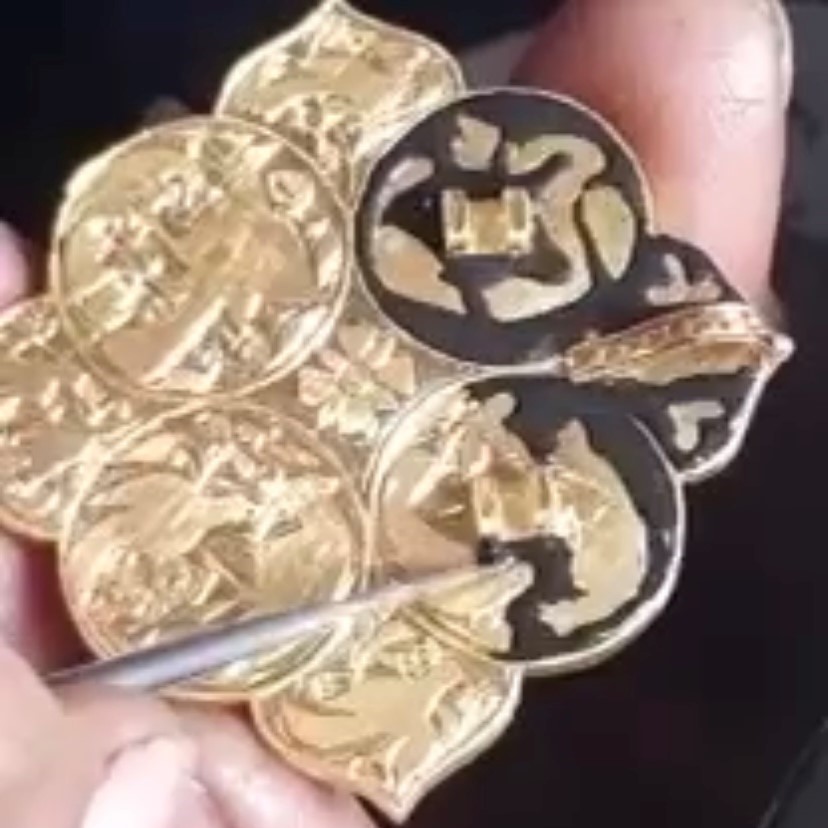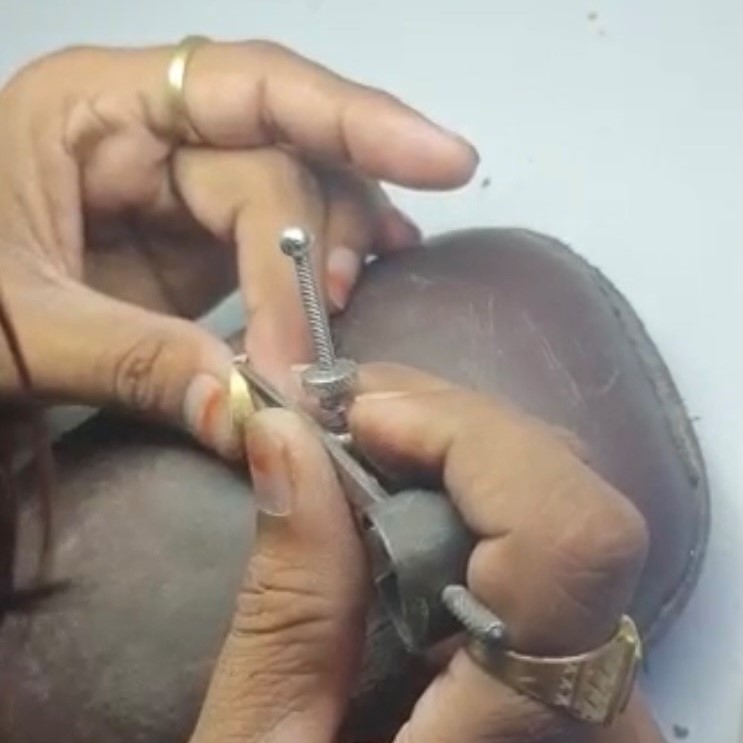 We work with 3 small workshops, who hail from a generational, highly skilled workforce. They are all very articulate and sustainable jewellery making businesses based in the Jewellery hubs of Rajasthan, India.
For over 10 years now, we have been supporting desperately needy humanitarian initiatives through our small business.
I personally feel that there is an intense amount of green washing that goes on these days, whereby the terms sustainability & ethical can be used so casually & frequently.
We strive to do our best to ensure small batch production; minimal waste hence the use of a lot of rough cut stones and loose diamonds; best practices in the work environment; fair wages and prices of our products.