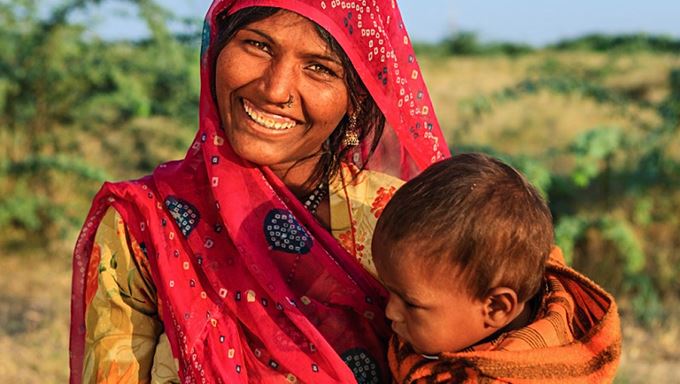 Today's India is more often than less seen as a mega polis, an almost continent in itself bustling with activity, modernism, the effects of massive capitalism, consumerism and democracy.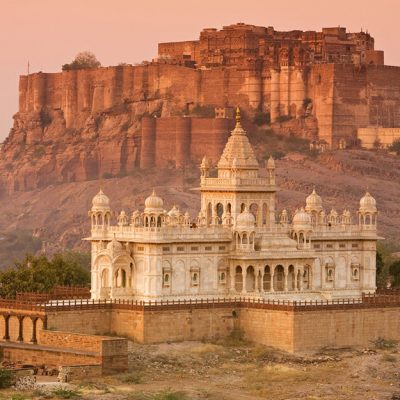 We take heavy inspiration in our jewellery designs & brand ethos from the architecture, wall paintings and stories associated to these magnificent structures.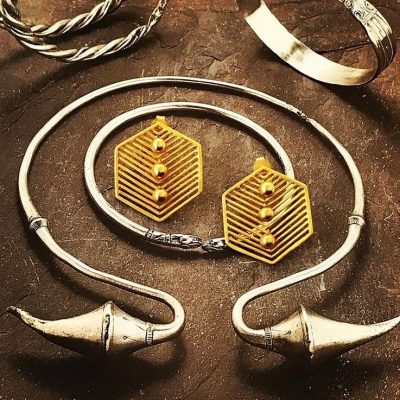 The main idea behind our pieces is using old designs with contemporary ideas making Kasturjewels timeless yet fashionable. Many of the designs date back to historical royal India as far back as the 11th century.