Spring / Summer News 2019
We have some exciting NEWS!
We launched a curated collection of our jewels with precious stones influenced by the Mughal and Victorian period at the iconic Victoria & Albert Museum in London! The launch was in par with the opening of the spectacular newly furbished Judith and Bollinger Jewellery Gallery, which features Queen Victoria's sapphire and diamond coronet, designed by Prince Albert, made by Joseph Kitching, London, 1840 – 42.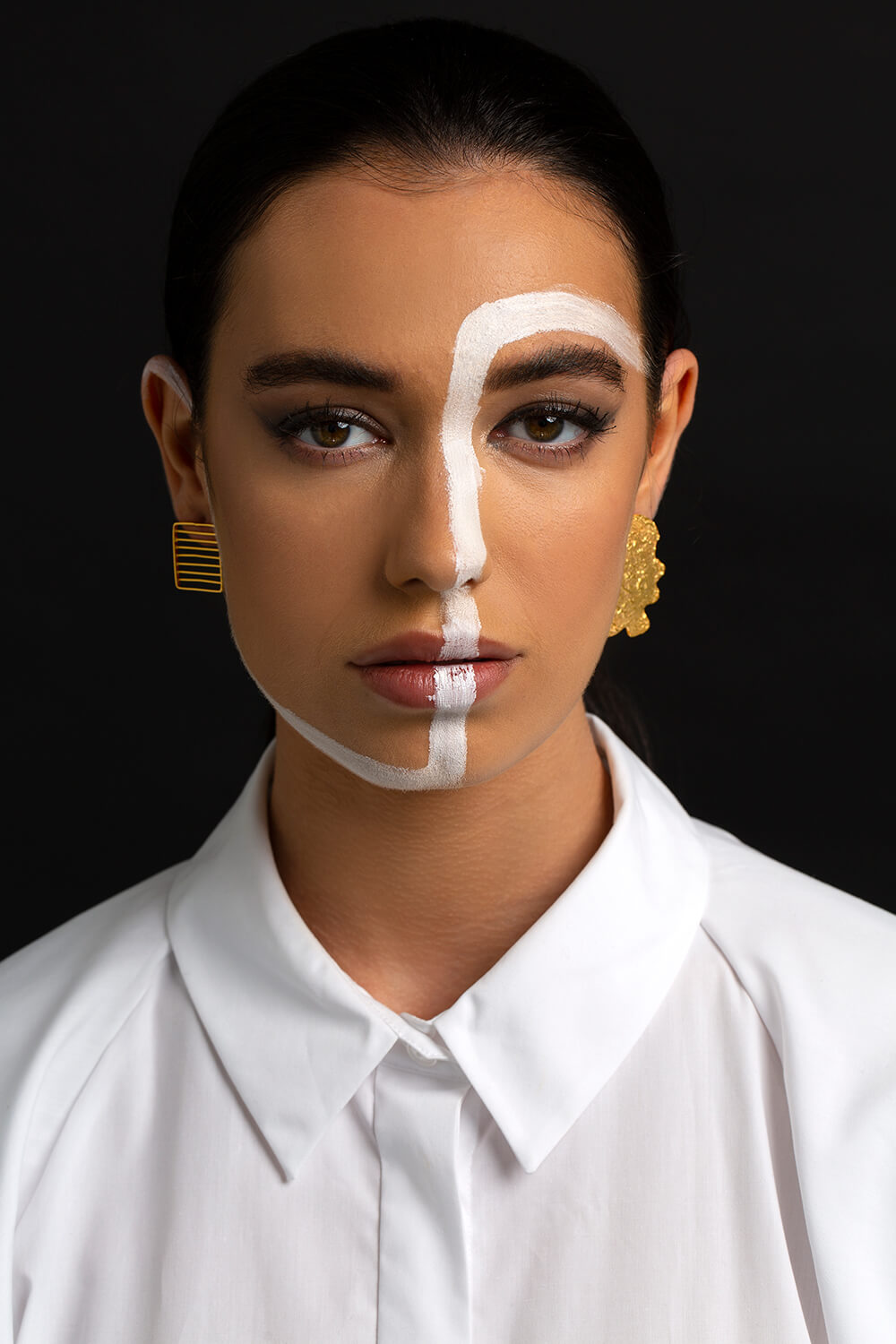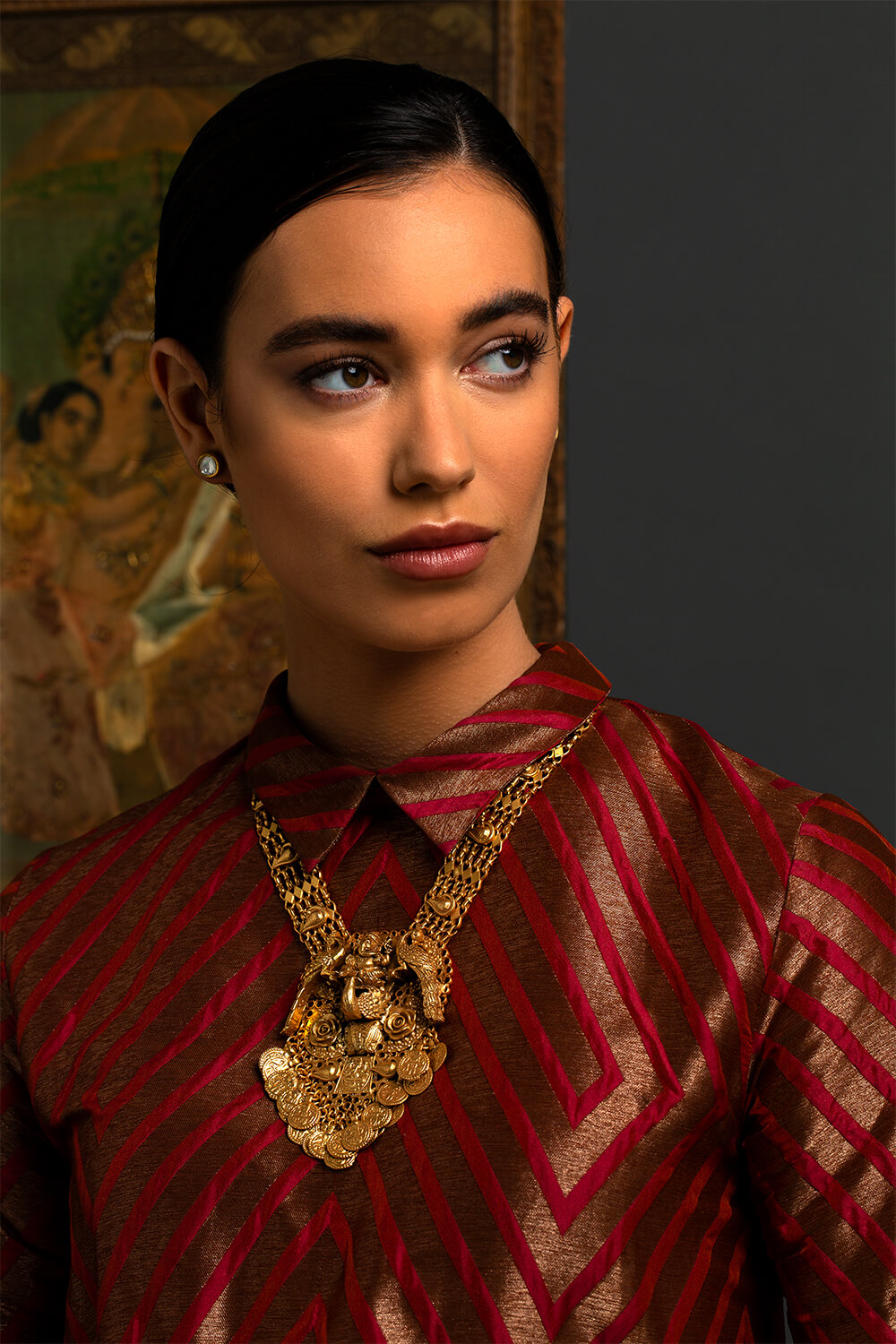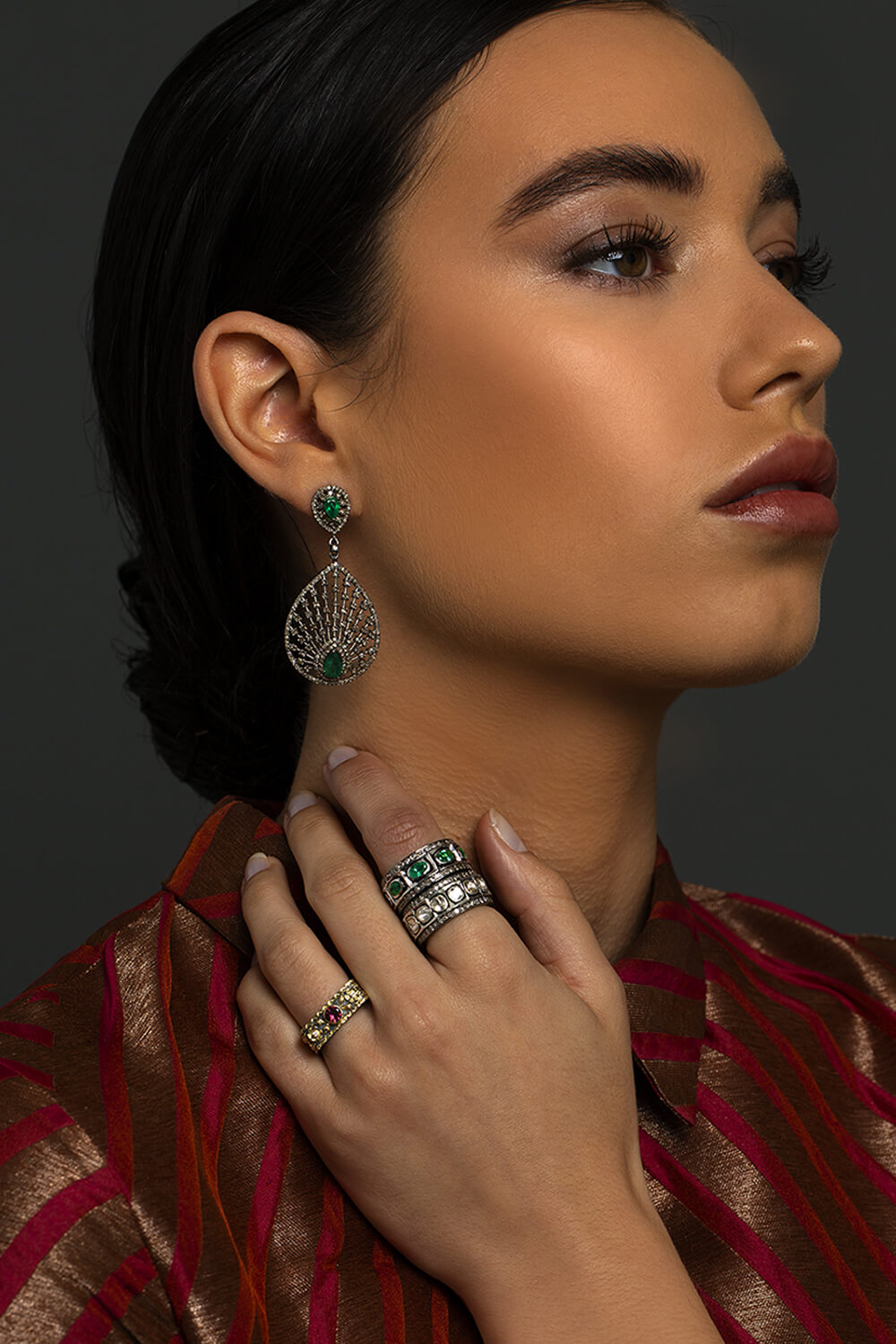 Over the past few months we supported two amazing humanitarian initiatives : a) Economic & Family empowerment and medical camps for orphaned and vulnerable children in Kenya; b) educational, physical and appliance support for very marginalised children with various disabilities who have absolutely no access to anything in the extremely remote part of Sayla (western Gujarat, India) a very poor and dry sub district in India. Read more here »
We will be showcasing at the SPIRIT OF SUMMER (Part of the House & Garden Festival) – Kensington Olympia from the 19th -23rd of June – Stand No R 81. If you would like free entry tickets kindly let us know and we can send you some 🙂
Thank you for your constant support and appreciation!
Rajvi
xxx