Authentic Real India and the Women of the villages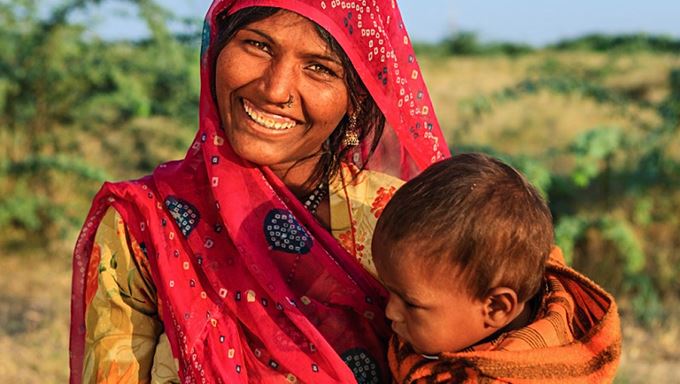 Today's India is more often than less seen as a mega polis, an almost continent in itself bustling with activity, modernism, the effects of massive capitalism, consumerism and democracy.
However majority of India and what it is actually all about lies in the depth of over 600,000 of its villages. This is where most of India's historical roots of talented artisans reside; where the most authentic crafts, foods, culture and traditions still flourish.
In all our visits to India, we have met with these village people who carry with them so much talent, elegance, hard work, simplicity and values.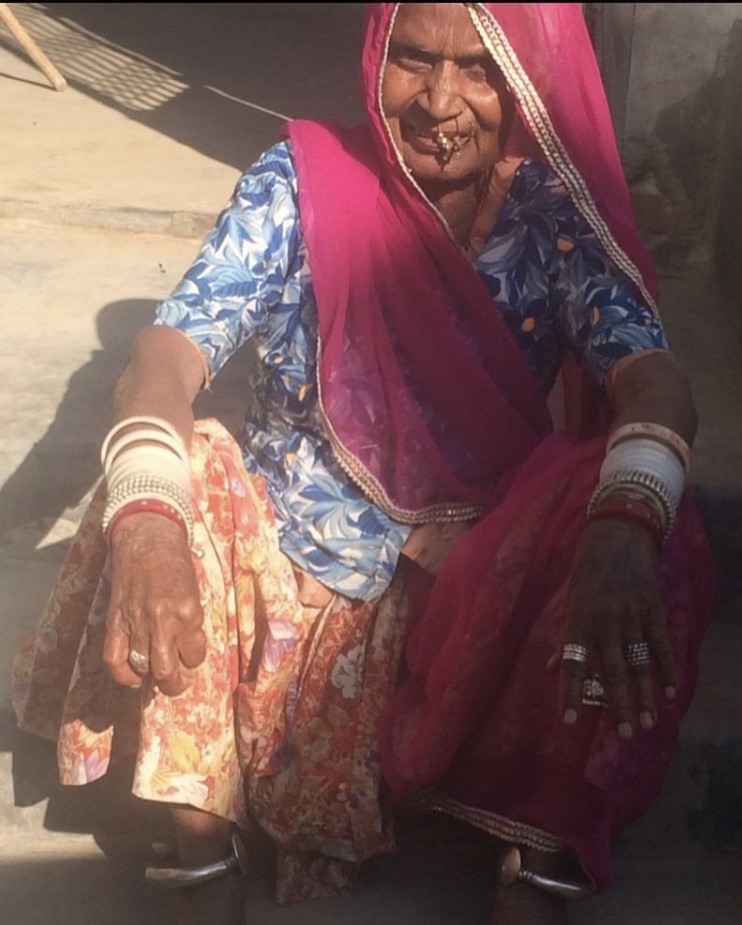 Much of our jewellery is inspired by old tribal heritage jewellery very commonly adorned by these women. We have been lucky enough to have seen many of their personal collections and heard first-hand about the history of their ornaments, many of which are impressive heirlooms, passed down generations. Many village and tribal women are very shy and modest and don't usually open up to the public eye very easily. You will usually see them with their head or full face covered. They are strong women, who work tremendously hard – many of who head the households.
Our favorite villages so far have been the 400 hundred year old villages namely: Samode, Jivad, Saina, Sumerpur , Perwa & Bisalpur near the Jawai Bandth region, Pali District of Rajasthan.