And more popups in London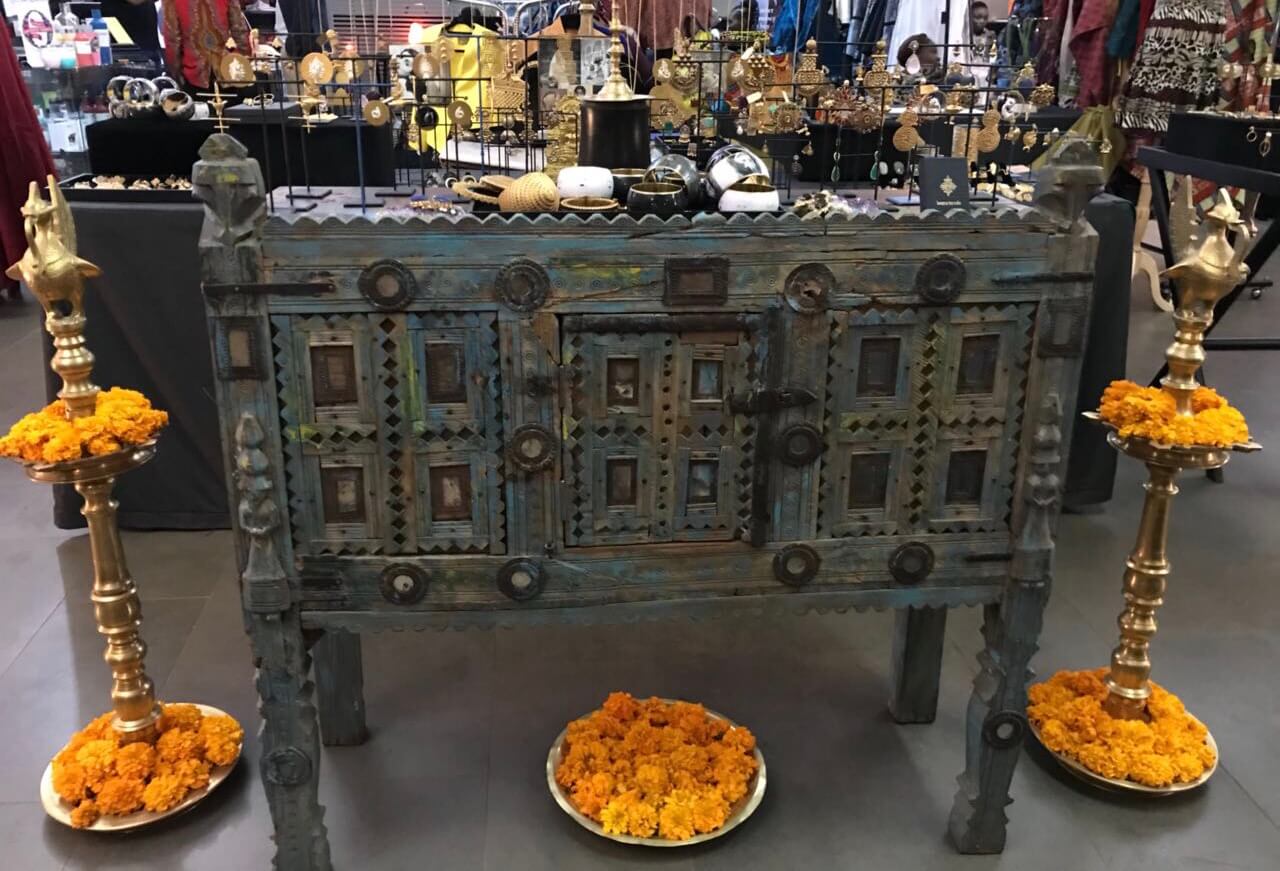 Kenya is our home, where we're from & where you will find some of the most beautiful (inside & out!) & warmest people with the biggest hearts from all walks of life ; breathtaking landscapes from the incredible Masai Mara to the pristine beaches on the coastline. It is also fast becoming a major fashion hub of the African continent. Every year Kasturjewels is part of the Fabulous Fashion High Tea in Nairobi (the capital of Kenya) at the Zen Garden, where local and international designers showcase their collections amidst a highly trendy setting of fashion shows, couture, delicious cuisine and drinks. This year we won the award for the 'most creative boutique'.
In London we kick off the year with the first of our pop up/events series at 31 Lambs Conduit Street, WC1N 3NG from the 9th of March -25th of March – open Monday – Saturday from 10.30-6.30pm and Sundays: 12pm-5pm.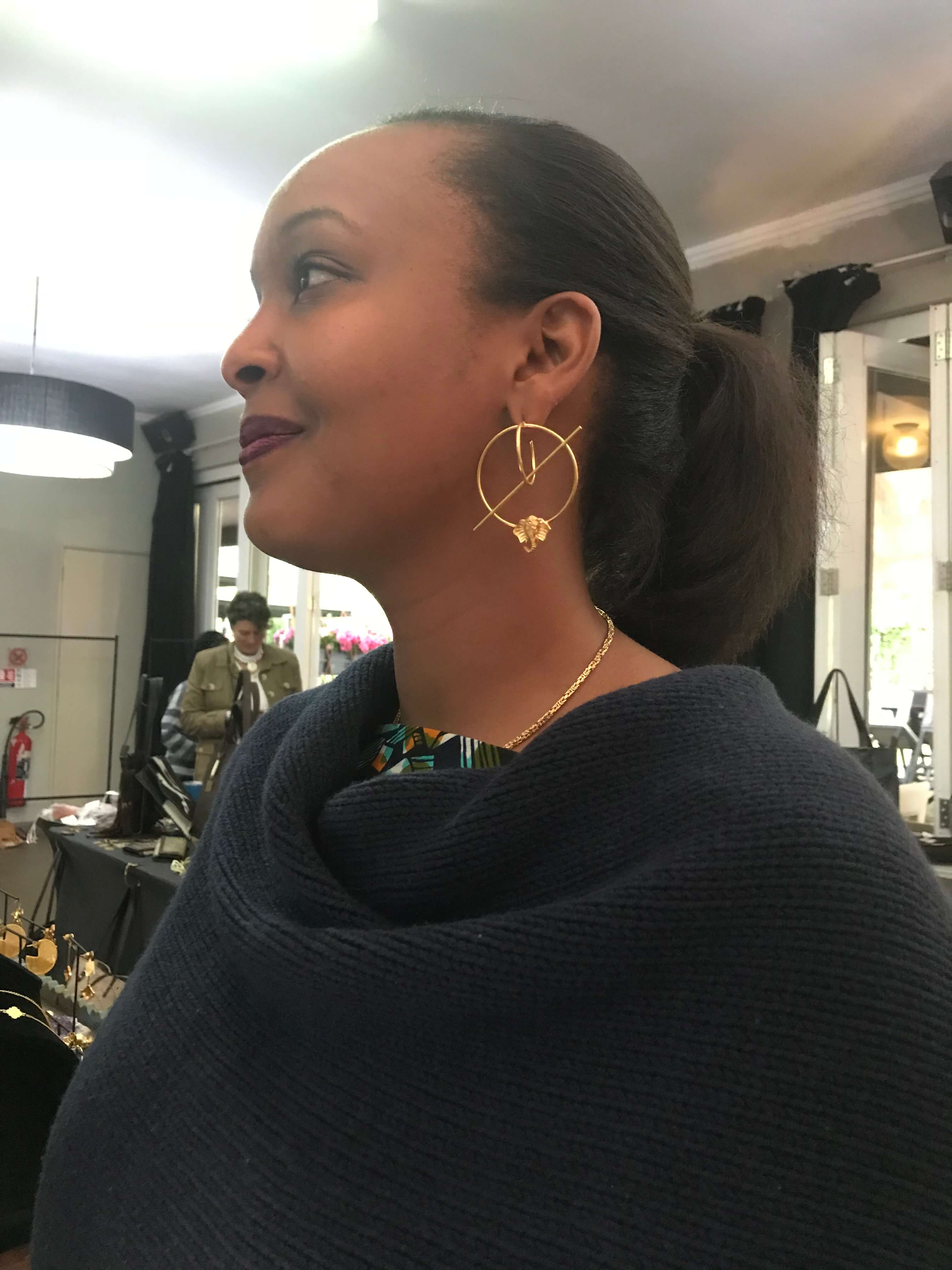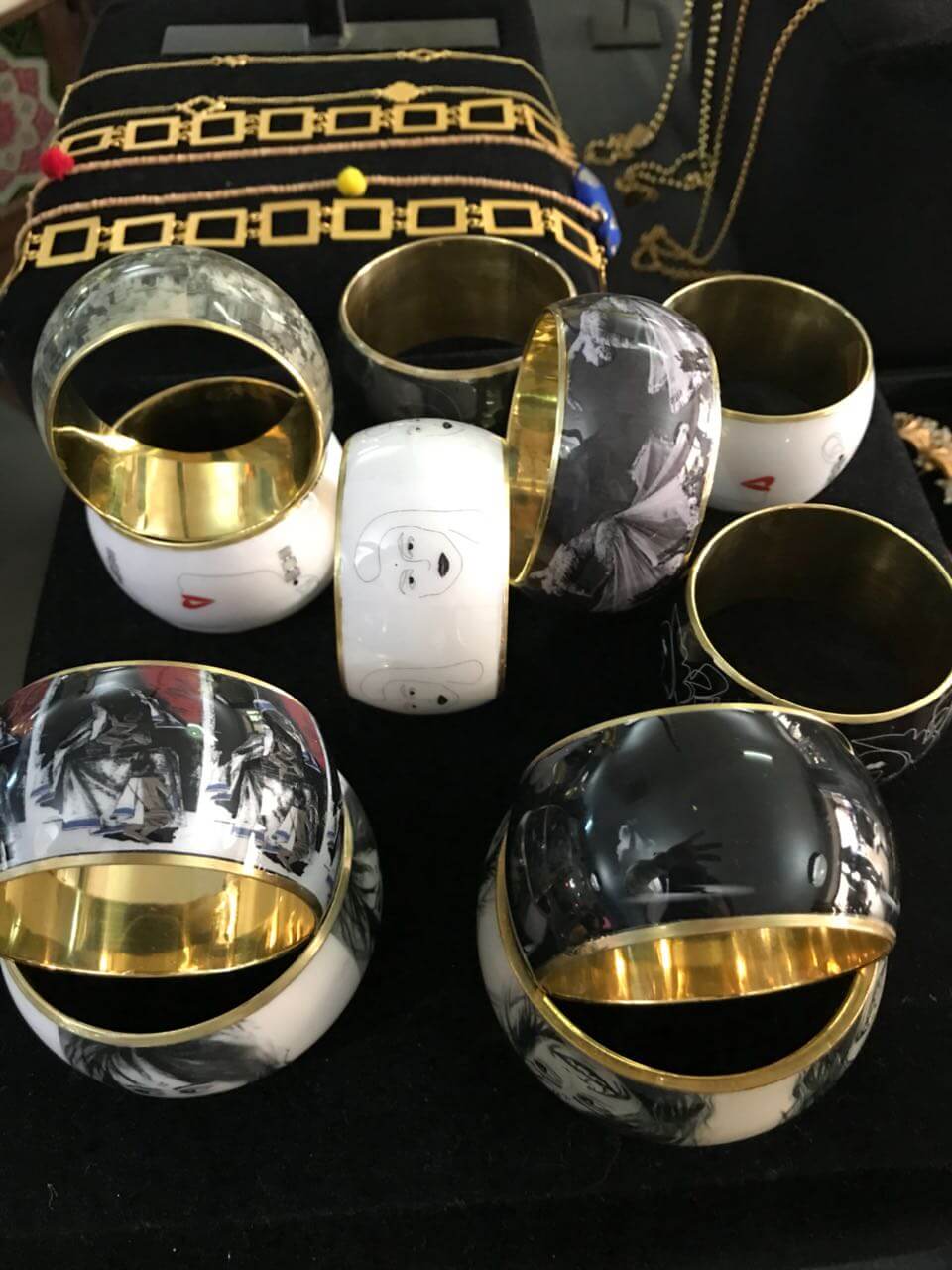 In addition to all this excitement the amazing 
Anna Murphy: Fashion Director of the Times Newspaper
wrote about us again in the
April 2018 issue of Woman & Home magazine
'Kasturjewels delivers some of the most special – yet still office-appropriate – earrings'
We were thrilled to be acknowledged yet again by such a powerful name in British Fashion! Featuring these stunning art deco black onyx earrings: