Gifting Charm Jewels, Museums & The Kastur Jewels Marylebone Shop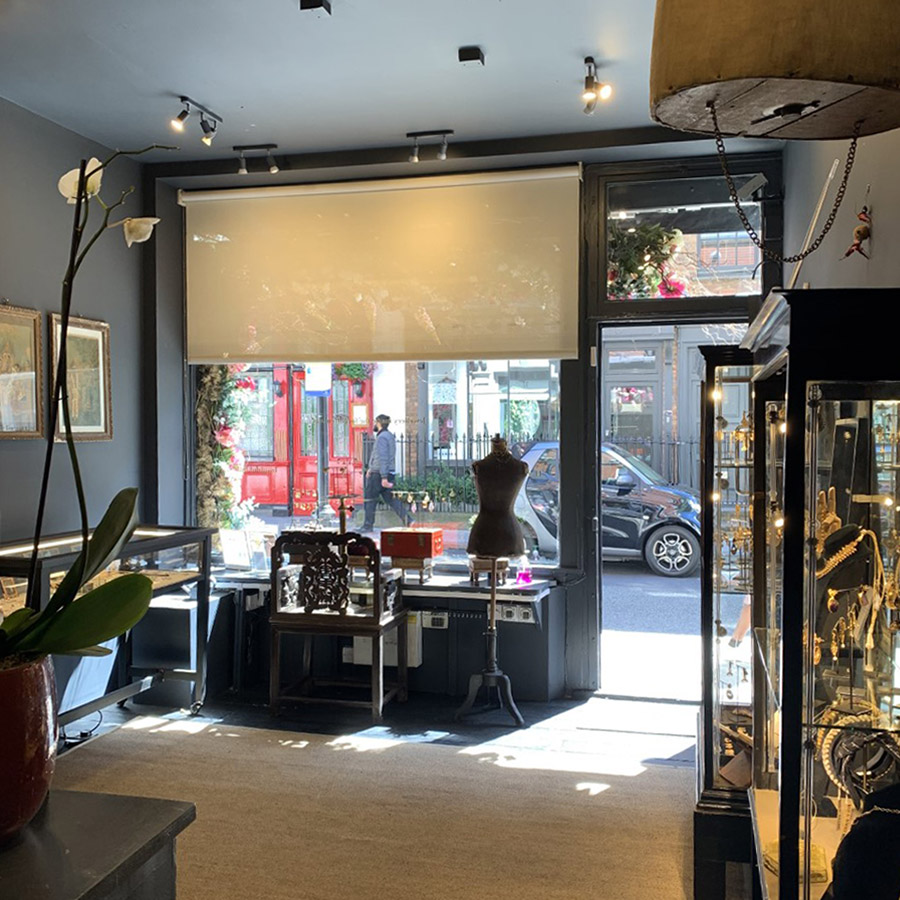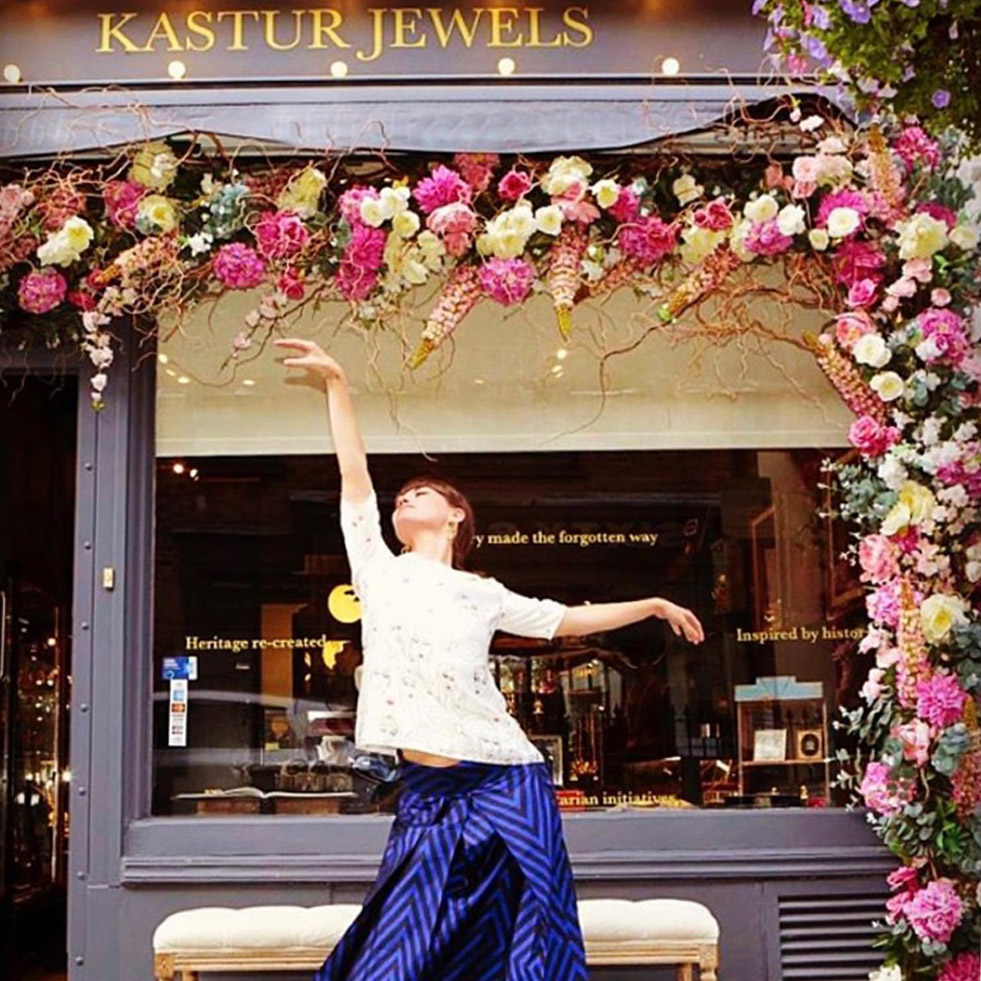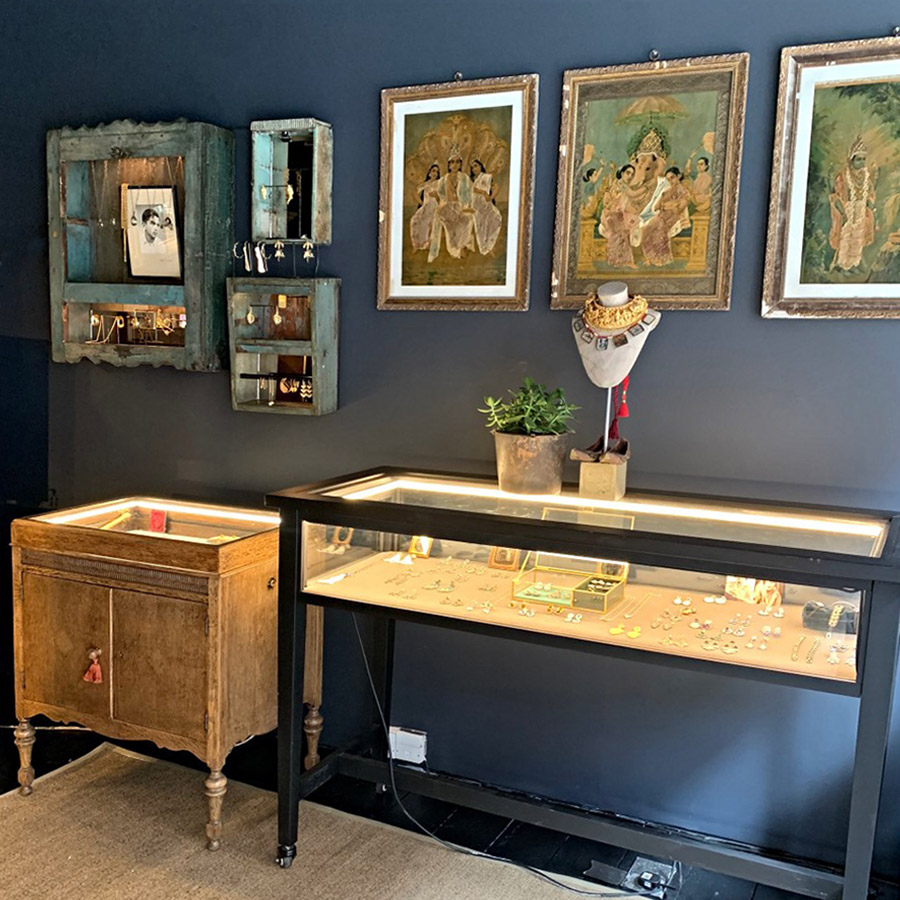 It's been a while so we thought we'd say hello and keep you posted on all our news.
Hope all has been well with all of you.
We re-opened our store in Marylebone: 14 Bulstrode Street, W1U 2JG.
In addition to that we also launched a small collection at the British Museum, part of the incredible Tantra Exhibition. In addition the V&A museum also opened its doors once again to our collection.
Our collections as always are full of meaning and charms taken from old ideas and stories, philosophies of good luck and strong positive energies.
We have been rated as one of the 'best independent boutiques in Marylebone'
https://luxurylondon.co.uk/style/hers/best-shops-marylebone
If you are ever in the area do pop in to the store in Marylebone. We'd love to say hello.
We are give back a % of all sales to the neediest of humanitarian initiatives. Something that has been a fundamental mission of our brand since the very start!