Ganesha: The God of Good Luck
Diwali & the Significance of Gifting Gold & Silver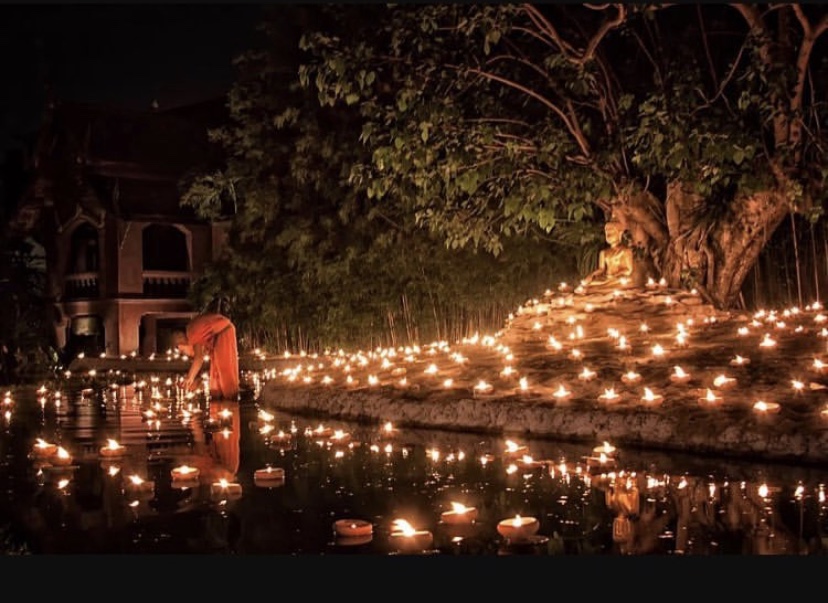 Ganesha is the one of the most sacred and important Hindu Gods. Globally recognized and even worshipped, he brings Good Luck, Fortune, Prosperity and all things Auspicious. Anything important is started with prayers to God Ganesha (the Elephant Headed God).
With Diwali round the corner: the most ancient and celebrated Indian festival, most Hindu, Sikh and Jain households will be celebrating with prayer to Ganesha & Lakshmi (The Goddess Of Wealth & Power); colour, light, flowers, beautiful clothes and ornaments. Diwali is the festival of light, signifying & celebrating the victory of Good over Bad, Light over Dark…
It is customary to buy & gift precious metals (gold & silver primarily) during this period. Said to bring new wealth, new opportunities, good vibes, all things happy & positive!
We will also be celebrating our MASTER CRAFTSMEN without whom none of our beautiful treasures would be made. Please do see the video. So much gratitude and respect for them. THANK YOU    
This November & December through our sales we will be supporting the incredible charity www.marysmeals.org.uk (amongst others) as part of our ongoing humanitarian efforts.
Mary's Meals provide a daily school meal to children living in some of the world's poorest communities across 19 different countries. The promise of a daily meal at school attracts children into the classroom where they can get education which gives them hope for the future.
Good over Bad; Auspicious; Good Vibes; Charitable…
Thank you for your continued support,